African Broadband Limited is set up as a foremost provider of communication, media and entertainment services. African Broadband Limited's profound communication and media consulting skills assists media and entertainment companies acclimatize to the realisms of the digital age, infringement on fresh ground to streamline operations, improved understanding of customers, deliver content successfully and exploit new prospects.
Since the emergence of African Broadband Limited, key establishments such as Royal FM 95.1MHz Ilorin, Royal Television Services, Harmony Times and Royal Times of Nigeria; publishers of Royal Times Newspapers, Monarchrise Radio, AdventTV have been established.
THE FOLLOWING COMPANIES MAKE UP THE
AFRICAN BROADBAND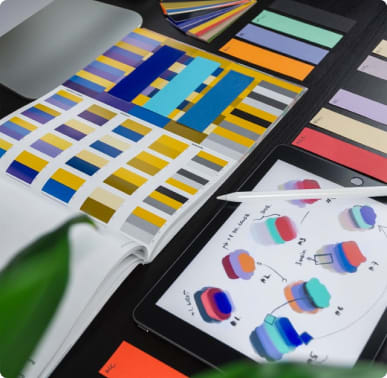 Our Mission
To be the most admired, Innovative solution provider across Contact Centre, Engineering, Telecommunications, Training, Broadcasting, Media, Agriculture and Hospitality Services.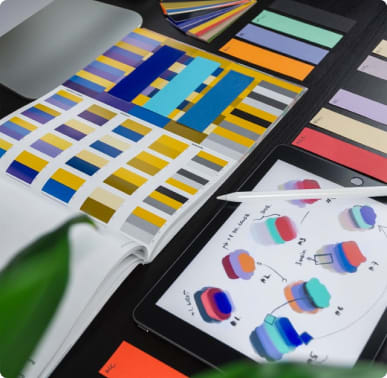 Request a call back